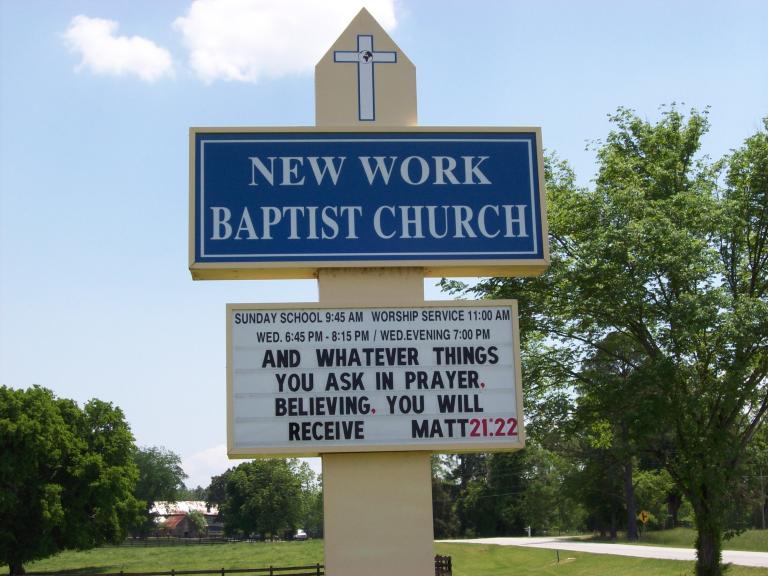 Sunday School is @ 9:45 a.m.  Women's, Men's, & Children's classes are available.
Worship services (Sundays 11:00 a.m. & 6:00 p.m.) have a blend of  traditional hymns and contemporary chorus.  Our desire is to present a "sacrifice of praise" in celebration of the Glory of God in Christ Jesus.
Wednesday night we meet for "Prayer Matters" & a Bible study @ 6:00 p.m.