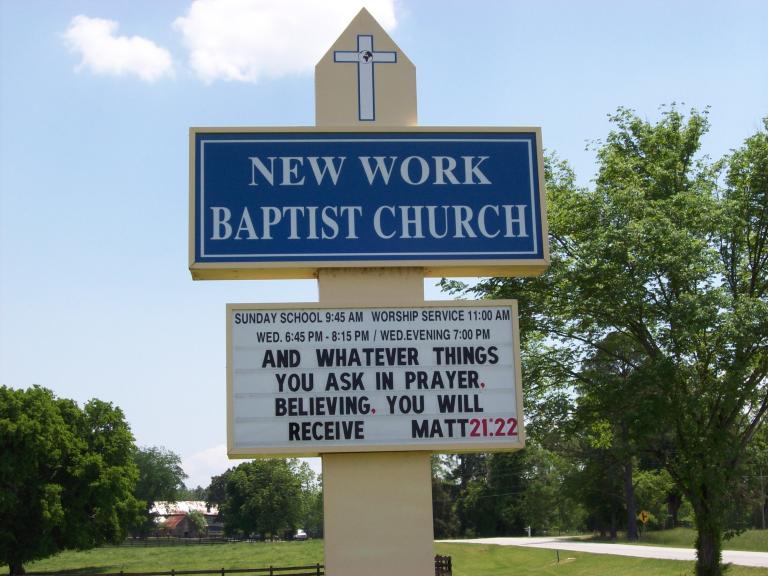 Easter Schedule:
Easter Sunrise Service @ 7 AM (Service will be at the back parking lot weather permitting.  In the event of inclement weather the service will be in the sanctuary. Breakfast will be served in the 2nd building behind the church after sunrise service.  Bible study will be in the sanctuary @ 9:45 and regular service @ 11 AM.  No evening service on Easter Sunday
Sunday School is @ 9:45 a.m.  Women's, Men's, & Children's classes are available.
Worship services (Sundays 11:00 a.m. & 6:00 p.m.) have a blend of  traditional hymns and contemporary chorus.  Our desire is to present a "sacrifice of praise" in celebration of the Glory of God in Christ Jesus.
Wednesday night we meet for "Prayer Matters" & a Bible study @ 6:00 p.m.